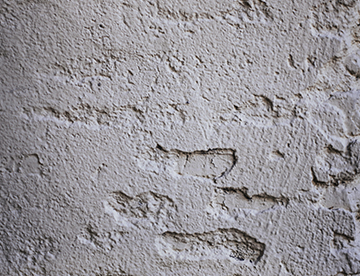 Mixes
State Certified Mixes
Colored Concrete
Customized Mixes
Grout
Block Fill
Pumpable Fill
Flowable Fill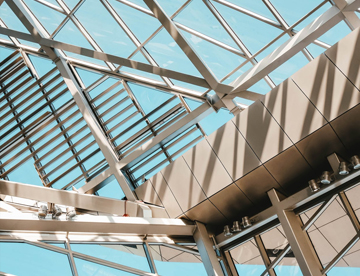 Additives
Calcium Chloride
Non-Chloride Accelerator
Superplasticizer
Fibers
Hot/Cold Water
Water Reducers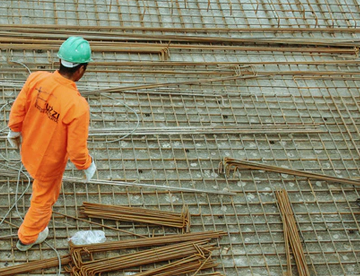 Concrete Reinforcement
Rebar
Rebar Fabrication
Rebar Chairs
Wire Mesh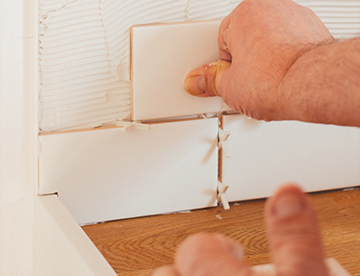 Concrete Accessories
Fiber Expansion Joint
Concrete Sealer
Curing Compound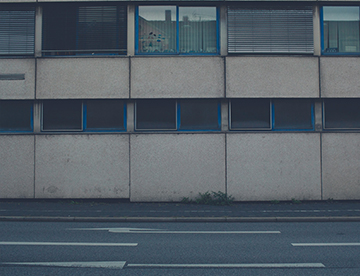 Aggregate
Concrete Sand
Masonry Sand
1/2" Pea Gravel
3/4" River Gravel
1-1/2" River Gravel
3/4" Limestone Chips
1/2" Limestone Chips
Gravel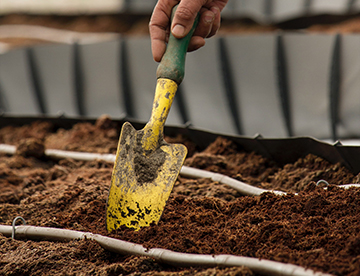 Concrete and Finishing Tools from Kraft and Marshalltown
Bullfloats
Trowels
Edgers
Screeds
Concrete Rakes
Brooms
Power Trowels
Compactors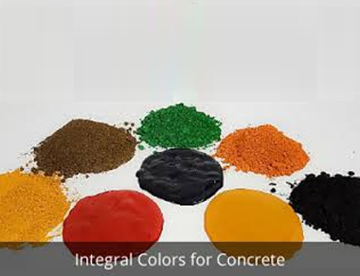 Liquid Integral Colored Concrete
Quality concrete construction requires efficiency and labor-saving measures for contractors and do-it-yourselfers alike. We strive to fulfill our customers' needs by using the latest technology available in product quality, equipment, delivery and performance.
We provide…
Mix design development and samples when needed
On-staff quality control personnel
On-site concrete testing
Technical support before/after concrete placement
Customer service with concrete calculations/orders
Schedule and coordinate pump-assisted concrete pours
Radio dispatched trucks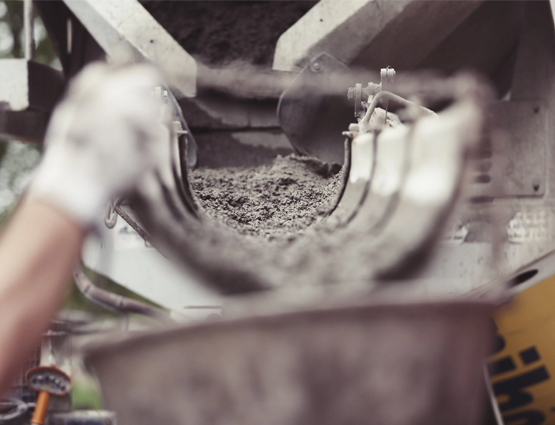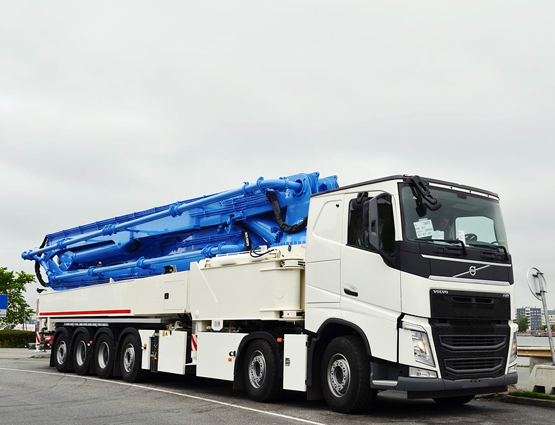 River City Ready Mix has a concrete pump truck available when you have a project that needs a "little extra" reach. Our Putzmeister pump truck is capable of reaching 100 feet clear span and 200 lineal feet if needed.
One call does it all – order your pump truck and your concrete with one phone call
Experienced concrete personnel for quick set-up and placement
Substantially lower over-all cost
Where can you use a pump truck?
Columns
Slabs
Walls
Foundations
Block Fill
Above and Below Grade